Wholesale News
May 17, 2018
Located on an island that is a vacation destination for many, Nantucket Looms has been in the business for fifty years of providing a variety of gifting options for those looking to show thanks to their hosts for the dinner they are invited to or for the spare room they are staying in.  No matter the occasion or the size of the budget, we have...
Mar 20, 2018
We're sharing our top three favorite beaches on Nantucket and why.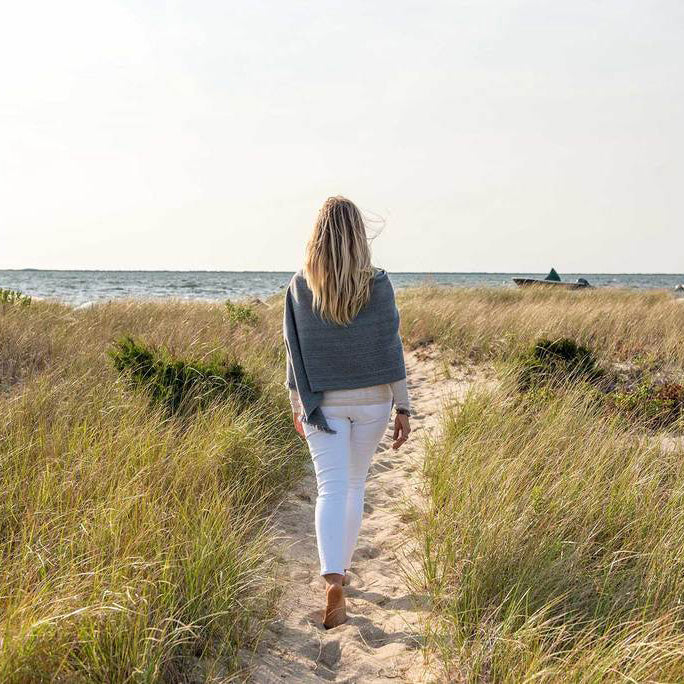 Jan 30, 2018
There is nothing more luxurious than curling up under a cashmere poncho when dining under the stars or wrapping yourself in alpaca and silk while taking a walk on the beach on a brisk day. Read below to see what makes our handwoven wraps and ponchos unique.  1. We are known for our iconic style. As our brand celebrates it's 50th year of business, our...