Who We Are
We are committed to the craftsmanship of high quality handwoven textiles; to representing the artisans of our island; to supporting our local community and to designing interiors that reflect Nantucket's natural beauty and heritage.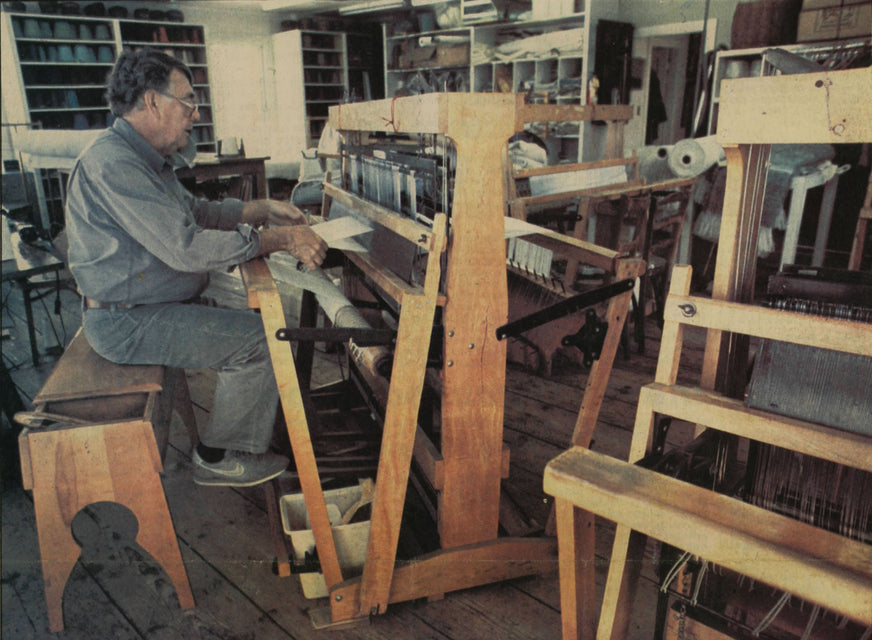 Our Weaving Heritage
For over 50 years, we have been producing our handwoven products on Nantucket using time-honored techniques and the finest all-natural fibers, just as we've done since 1968.
Created by hand from start to finish by our masterful weavers, these subtly luxurious textiles are made with impeccable craftsmanship and meticulous attention to detail. Each product woven on our looms is designed to last a lifetime, striking a balance between usability and aesthetics.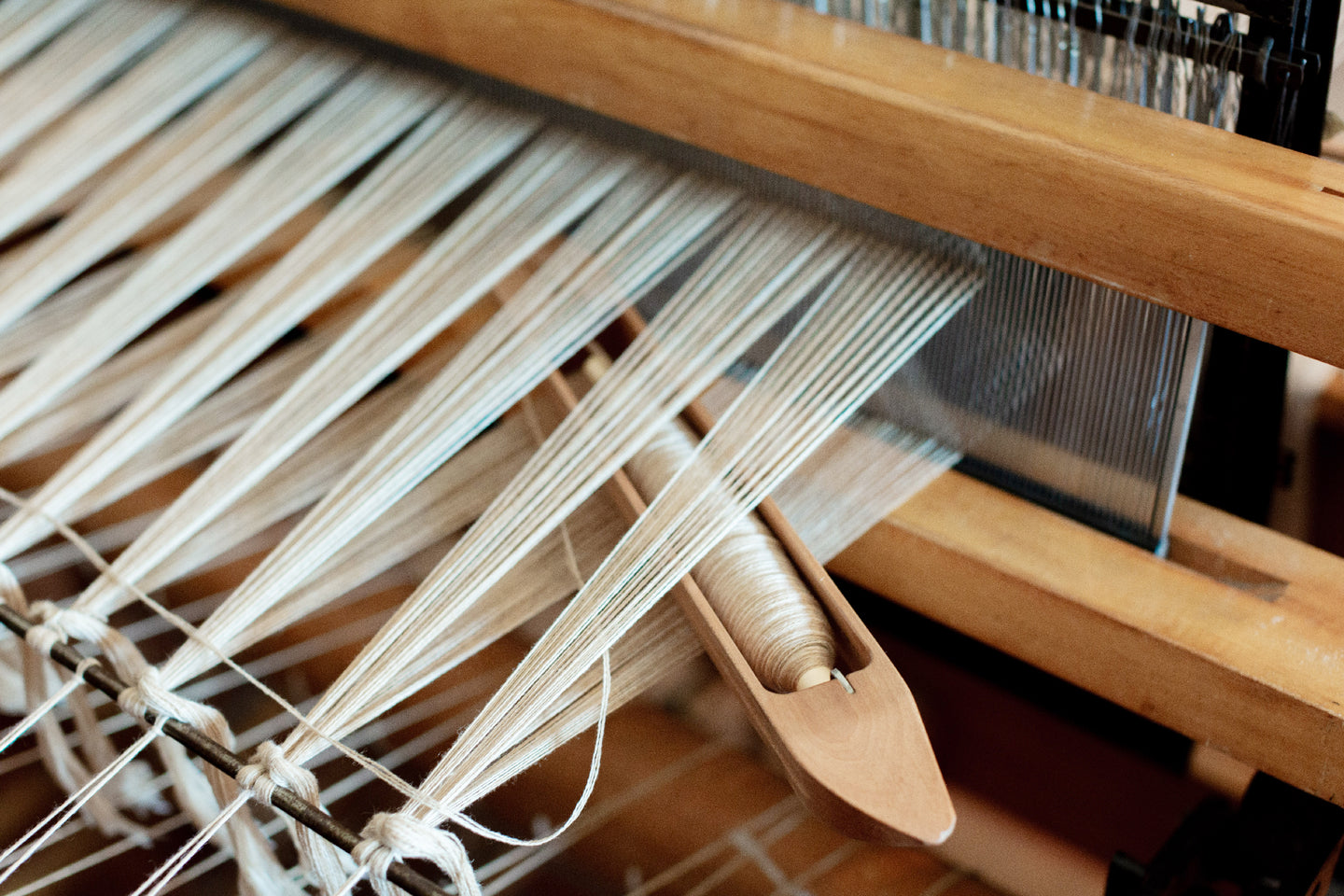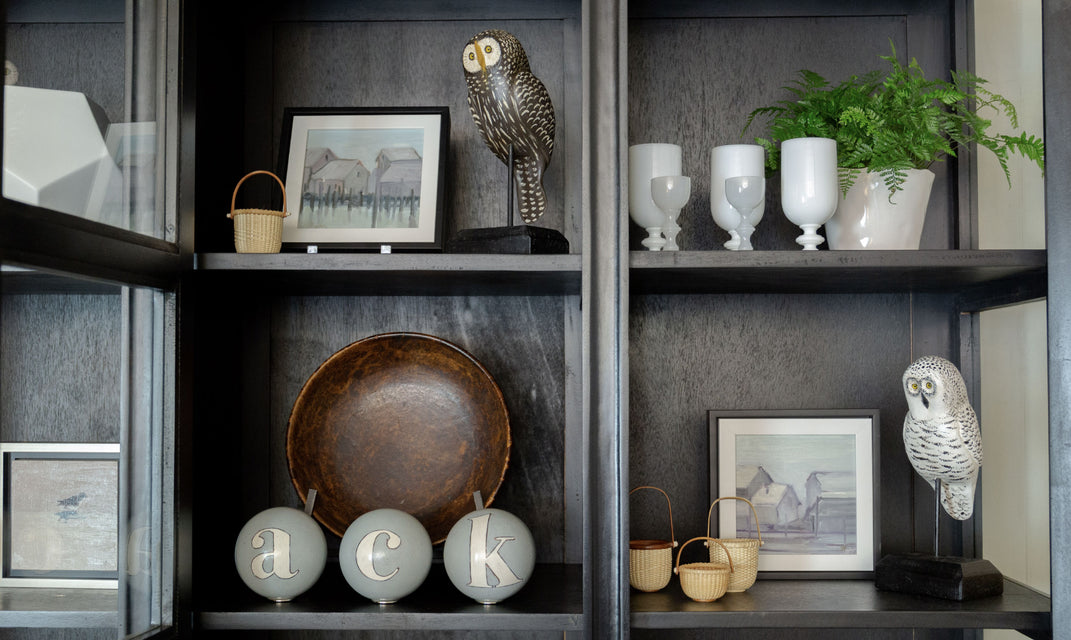 Sustaining Island Craftsmanship
From jewelry to pottery and paintings, handicrafts and wood carvings, we are privileged to carry the works of over 80 island artisans in our retail showroom and online shop.
Our Story
On April 1st, 1968, Nantucket Looms opened its doors under the ownership of Bill Euler
and Andrew Oates. Established as a production weaving studio that would employ
islanders year-round, the Looms has evolved into a world-class home furnishings and
gift shop, showcasing hundreds of artists including basket makers, carvers, jewelers,
painters, and photographers. Today, a staff of full-time year-round weavers can be found
in the second-floor studio at 51 Main Street creating beautiful handwoven textiles using
all natural fibers.