News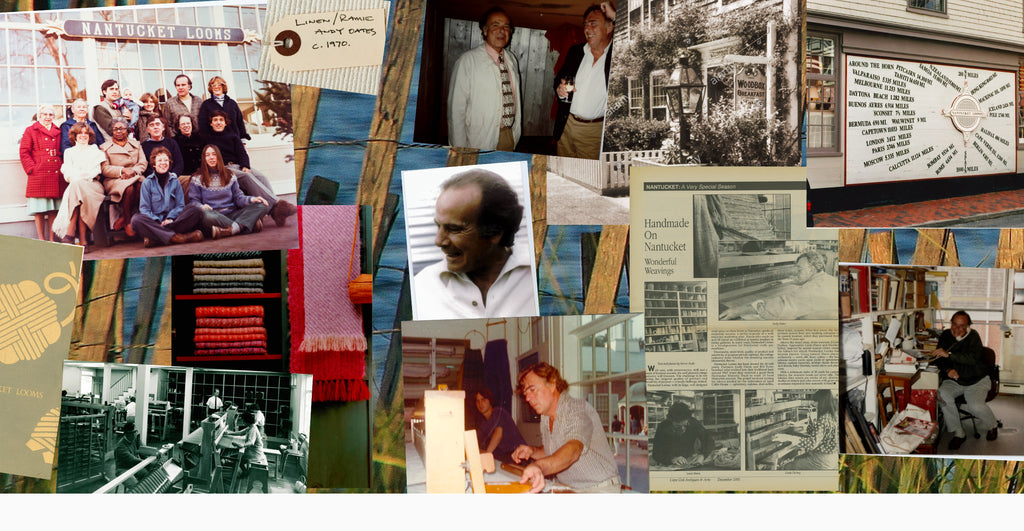 Mar 30, 2023
On April 1, 1968, Nantucket Looms was officially opened at 16 Main Street as a "Gift and Christmas Shop" by Bill Euler and Andy Oates, in restructuring of the existing Nantucket Cloth Company. A corresponding advertisement in the Inquirer and Mirror read: "We are now seeking Islanders who can make ornaments, gifts, toys and games in fabric, wood, clay or any other materials. These would...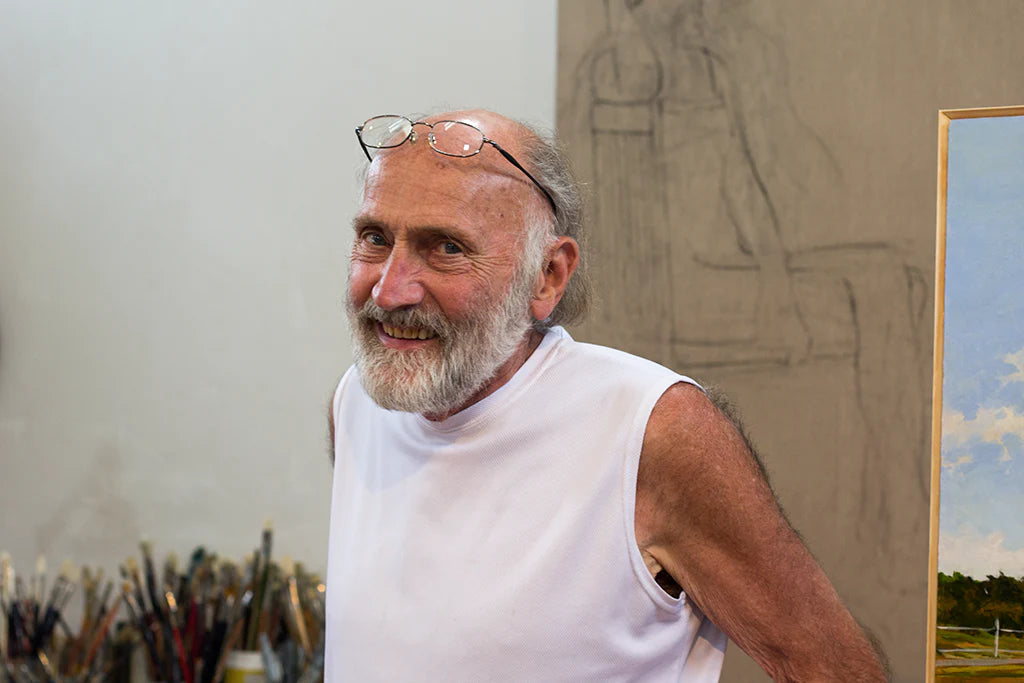 Mar 27, 2023
Since 1968, Nantucket Looms has been proud to represent our local craftspeople. We carry the works of over seventy different artisans, including painters, potters, basket weavers, jewelry makers and wood carvers. To honor those whose unique creations reflect the natural beauty and history of our beloved island, we will highlight an artist on our website every month. This month, meet painter Ken Layman. "Painting is a mystery to me. Not...
May 17, 2016
Downtown Nantucket's unique architectural history offers both challenges and wonderful opportunity when it comes to design. When designing the interior of this historic downtown Nantucket residence, the Nantucket Looms Design Team worked closely with the homeowner to embrace this historic feel and inject it with colorful accents and eclectic style. By combining the client's own artwork collection and antique furniture with bright colors and bold...